Established in 2016, AIM KW School (AIM) is an alternative, innovative JK to Gr. 12 micro school for students in Waterloo and surrounding areas. With over 40 years of combined teaching experience, the founders of AIM wanted to offer a school that represented a unique movement in education. Their focus is to provide personalized, student-centred learning, which is delivered using a model of that blends traditional educational studies with tried and tested strategies that AIM has been using in its classrooms over the years.
At AIM, teachers work to accommodate each student's unique learning needs through a tailor-made education plan that suits their style of learning. Whether they require academic support, enrichment challenges, or simply the freedom to move around as they learn, AIM recognizes the need to reach each student individually. Teachers meet students at their level and move at their pace.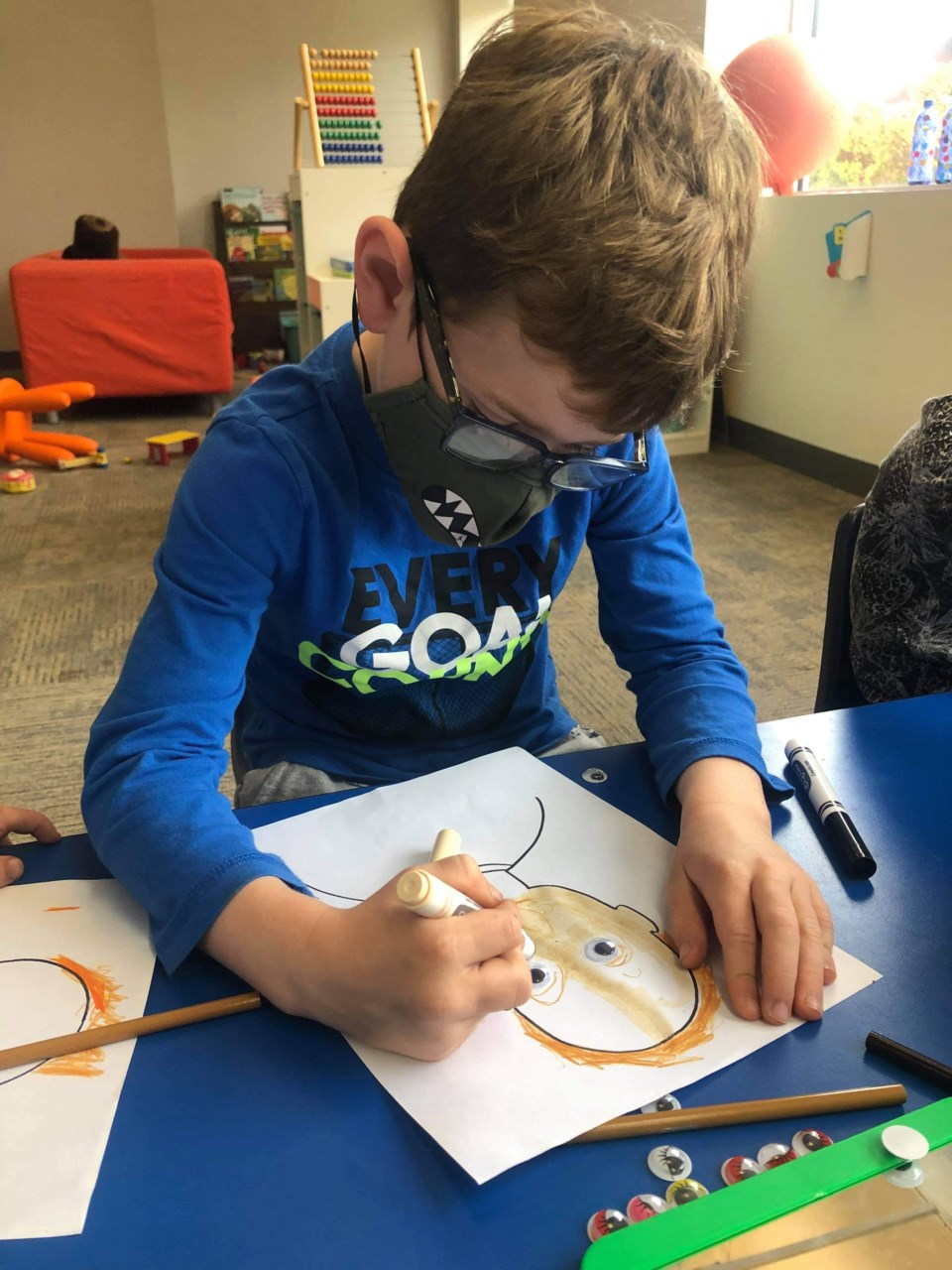 What makes AIM unique?
AIM values innovative, integrated and individualized programs that place students at the centre of their own learning journey.
Its teaching model uses digital tools, technology, real-world, hands-on activities and leadership skills, to develop independent, self-directed learners for lifelong success.
AIM's philosophy is based on skill mastery. They believe that learning is a continuous process with multi-layered levels of understanding before mastery occurs. Students will learn and apply new concepts and skills to be mastered before students move on. This process provides a strong educational foundation for higher learning that helps eliminate possible gaps in learning.
Key highlights of AIM
Recognized by the Ministry of Education as an Ontario private school.
Follows the Ontario Curriculum with real-world applications.
Individualized learning activities are developed for each student in core subject areas (Math, Language) and are applied as needed throughout other subjects.
Learning plans are created to meet and challenge each student at their level.
Curriculum is taught using a whole-child approach: STEM, community involvement, leadership, and junior entrepreneurship.
Incorporates mindfulness, body and movement breaks to help students learn how to lead a more balanced life.
Uses technology to enhance, advance, and strengthen concepts.
Encourages students to develop independent work ethic, organization, time management, and problem- solving skills through in-class and real-life experiences.
Muchness Experience (ME Time) allow students to explore their interests and passions in the classroom and community.
Why choose AIM?
AIM is the first school of its kind to be established in the Waterloo region.
AIM is vastly different from the traditional school setting.
Classrooms are set up in several workstations that may include sofas, yoga balls, fun nooks, desks and collaboration tables.
Staff believe that each student's voice matters; students can advocate for themselves and are encouraged to play an active role in their learning plan.
Our founders, Aleith Cole and Chantelle Aguilar, have over 40 years combined teaching experience, and both have Master's degrees in Literacy Education.
AIM's enrollment has increased by over 90 per cent since its first year and continues to grow – come be a part of the movement!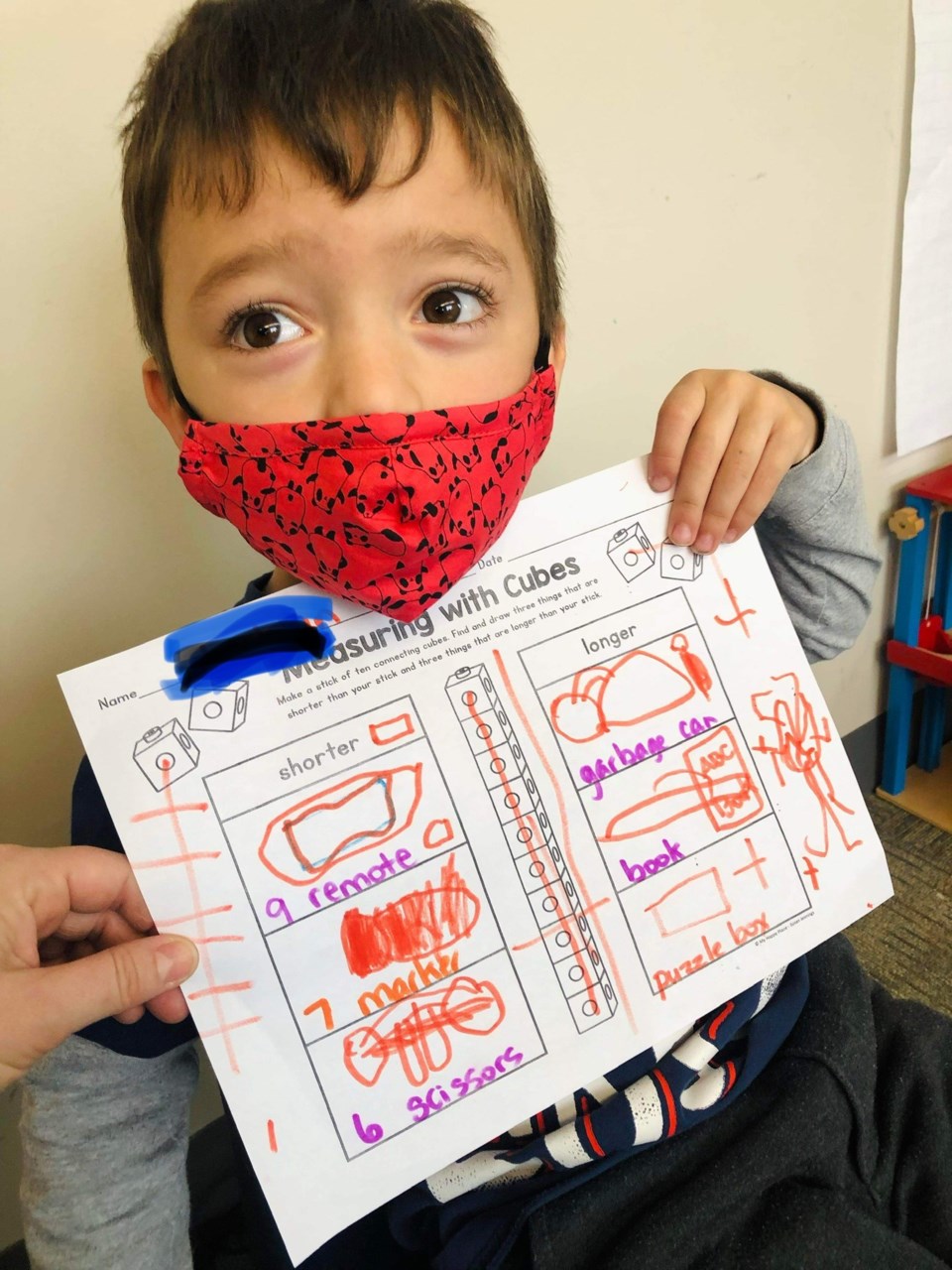 Exciting things are happening at AIM!
AIM will introduce a literacy specialist who will use the Orton Gillingham curriculum method.
The High School program is accepting NEW students.
The Early Years (JK/SK) program will be accepting applications for September 2022 with its FUNdamental program that specializes in early literacy and numeracy skills.
Coming this summer! Brain Waves summer program will combine academics and STEAM learning.
Ready to learn more? Contact AIM to book your personal tour and discuss a personal education for your child! Call 519-208-7300 or email principal@aimkwschool.com.